(function(h,o,t,j,a,r){
h.hj=h.hj||function(){(h.hj.q=h.hj.q||[]).push(arguments)};
h._hjSettings={hjid:1647697,hjsv:6};
a=o.getElementsByTagName('head')[0];
r=o.createElement('script');r.async=1;
r.src=t+h._hjSettings.hjid+j+h._hjSettings.hjsv;
a.appendChild(r);
})(window,document,'https://static.hotjar.com/c/hotjar-','.js?sv=');
UK Independent Agencies Conference 2022
Speakers
We are very pleased to announce the following speakers for the 2022 Conference.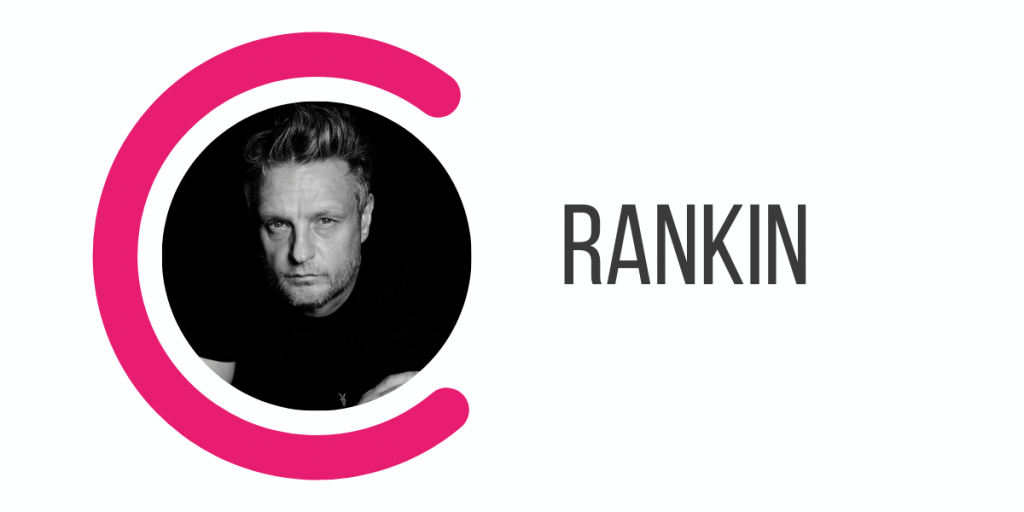 Rankin is a British photographer, publisher and film director. Alongside being head of the eponymous agency RANKIN, which hosts an 80+ strong team that puts strategy, creative and production all under one roof.
Through RANKIN, he is best known for work that is on the cultural cusp and leading future trends: producing rule-breaking campaigns for brands such as Rolls Royce, Unilever, L'Oreal and Samsonite; creating wide reaching projects for charities including Women's Aid and Macmillan; and shooting music videos for the likes of Miley Cyrus, Rita Ora and Kelis.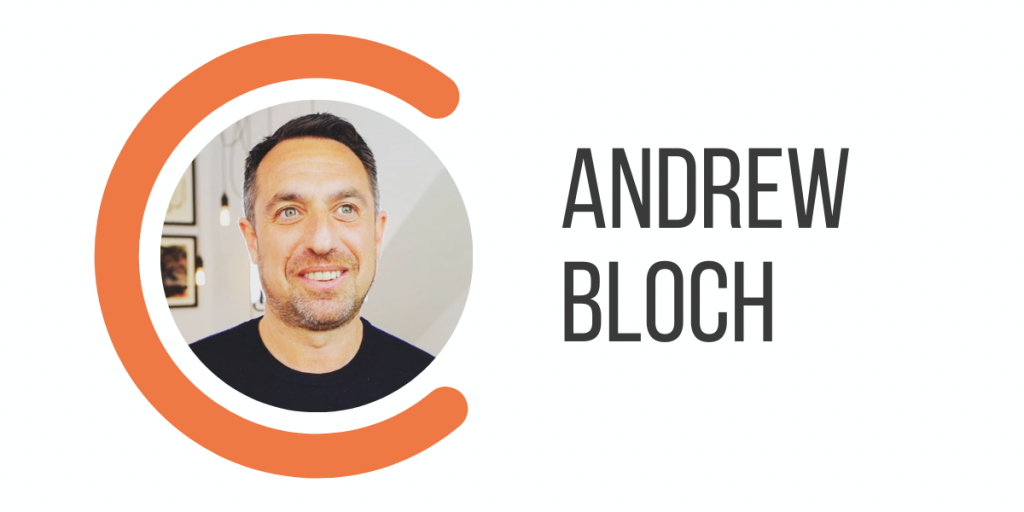 Andrew Bloch is the founder of Andrew Bloch & Associates, a boutique consultancy specialising mainly in the communications and marketing industry. His portfolio includes non-executive director, board advisory, consultancy and project roles for a range of high growth businesses and agencies.
Andrew co-founded Frank, one of the UK's most respected PR agencies. He has also acted as official spokesperson and PR advisor to Lord Sugar for over 20 years and has handled the PR for all The Apprentice winners and their companies since the show started in 2005.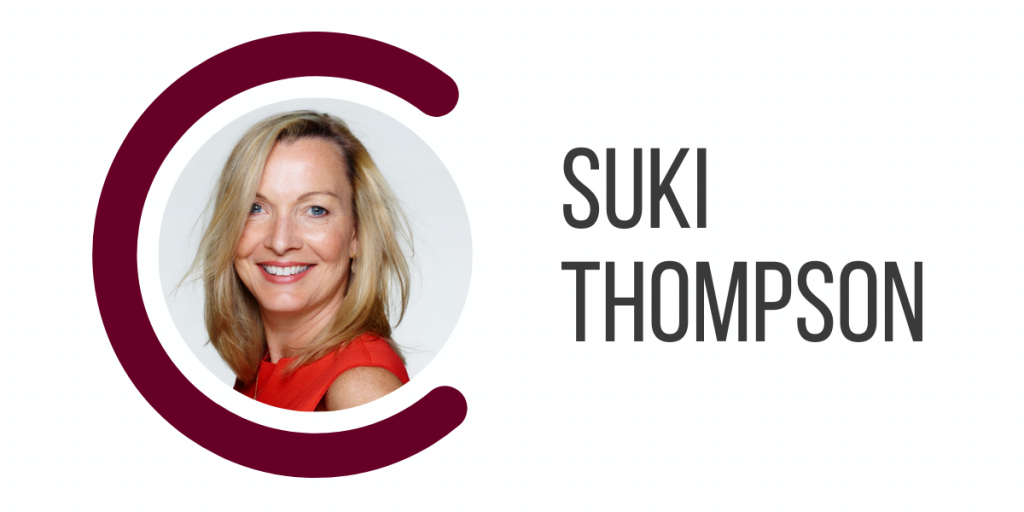 Suki Thompson is a serial entrepreneur and Founder of Let's Reset, which has an ambition to support a million people through workplace programmes to help them understand, focus and improve their wellbeing at work, and how this leads to increased energy and improved performance.
Suki is well known in the Sunday Times as the 'Champion of Wellbeing' and is regularly named as one of the most powerful people in advertising and marketing by Campaign. She was awarded Entrepreneur of the Year by WinTrade, is a member of WACL, MGGB and Allbright, and is Chair of Oystercatchers/ Xeim. She is the host of RESET the podcast named as one of the best new business podcasts in 2021.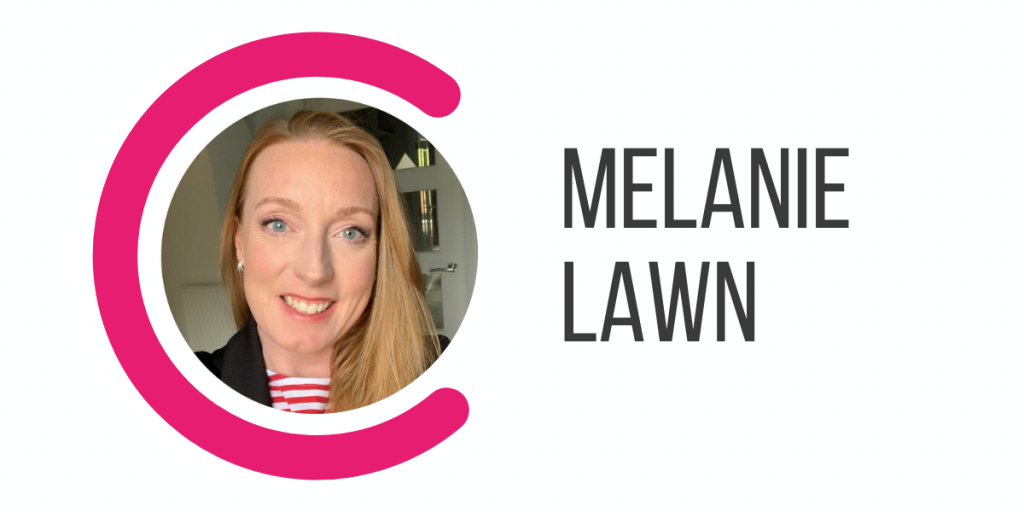 Mel has been Chief Customer Officer at Forecast for six months – responsible for all things customer post sale. Mel joined Forecast due to her expertise scaling high-growth software businesses to acquisition or IPO.
Prior to Forecast, Mel played a role in the growth and sale of Peakon for $700M. Mel is fully versed in navigating aggressive change and pivoting teams to embrace and excel during change. Her career began in PR, marketing and brand agencies – the likes of Freud Communications and Text 100, therefore Mel also understands the grit that goes into agency life!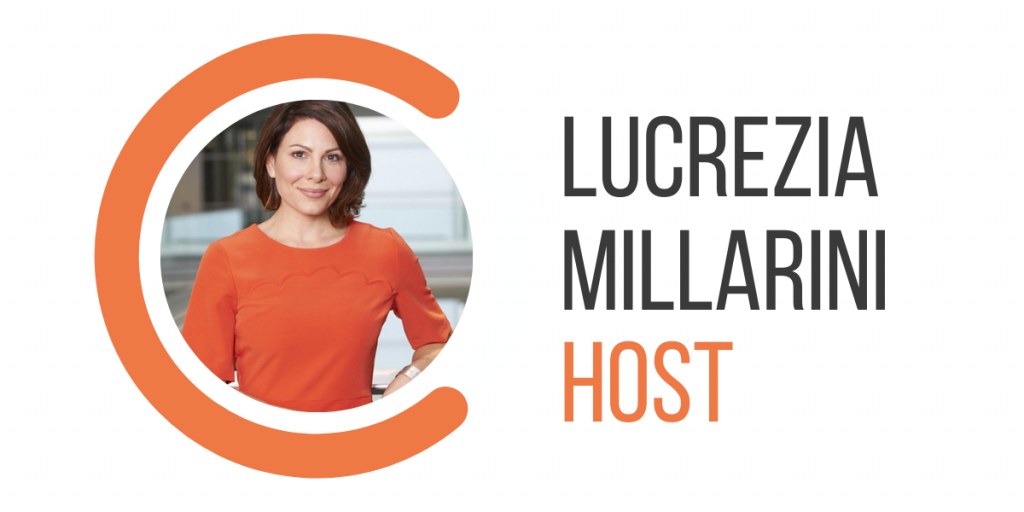 Lucrezia is a presenter and reporter for ITV News. She is a familiar face on UK bulletins including the ITV Lunchtime News and ITV weekend news.
She also presents ITV News London's flagship show and reported on the programme's RTS award-winning coverage of the Grenfell Tower fire. With more than ten years live broadcast experience, she anchored ITV's breaking news coverage of the London Bridge terror attack.
Lucrezia studied law at Bristol and trained as a barrister before becoming a journalist.
Aside from the day job, she has chaired conferences and hosted a number of corporate award ceremonies, with clients always noting her warmth and natural presence. She has also worked on ITV's documentary series On Assignment.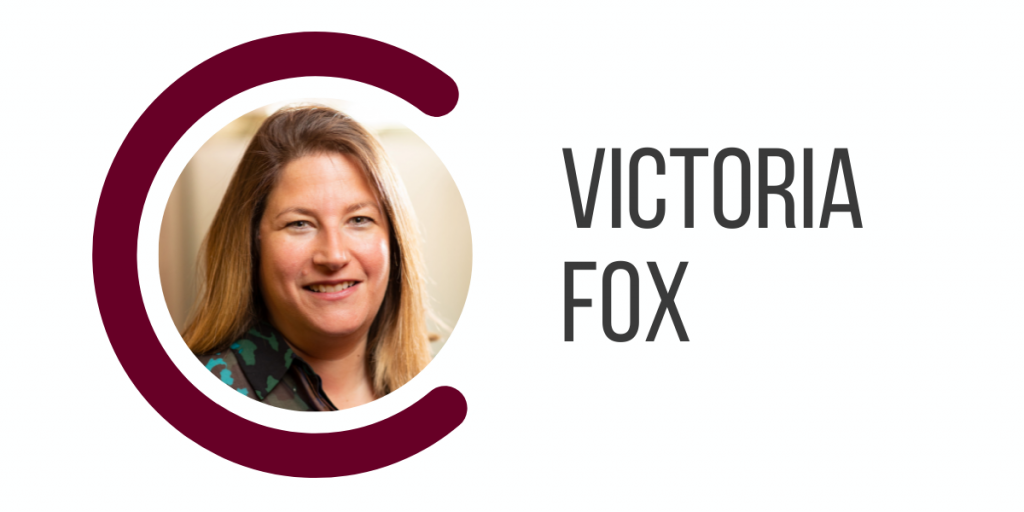 Victoria joined AAR as CEO in April 2019, having had a successful 20-year career agency side. Her ambition for AAR is to be a trusted and neutral partner for marketers as they navigate this change and make decisions about how to structure their internal and external capabilities. Over the last three years, Victoria has steered AAR through a transformation journey including a rebrand, repositioning and significant diversification of service offering, which has seen the company return its best-ever financial performance to date in 2021.
Victoria is a proud ambassador for Diversity, Equity and Inclusion, having held the role of global sponsor for Diversity and Inclusion across the M&C Saatchi network. She sits on the WACL Executive committee and has previously chaired their Future Leaders Award. She was also honoured to have been named a Global Champion of Women in Business by the Financial Times in both 2017 & 2018.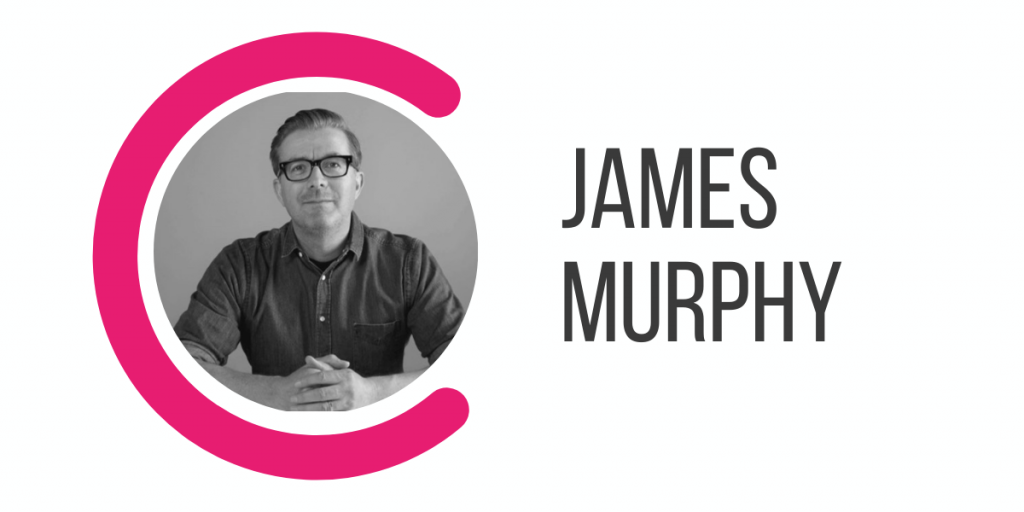 James is co-founder and CEO of New Commercial Arts and previously co-founder of adam&eveDDB where he was CEO for 11 years. He left adam&eveDDB to get back to working with clients directly and day-to-day – it's the reason he comes to work. He thrives working in a close partnership with clients and their other specialist agencies, solving challenges together to deliver against tough targets, frequently at high speed. That now includes working across Halifax, Vodafone, Habitat, just to name a few.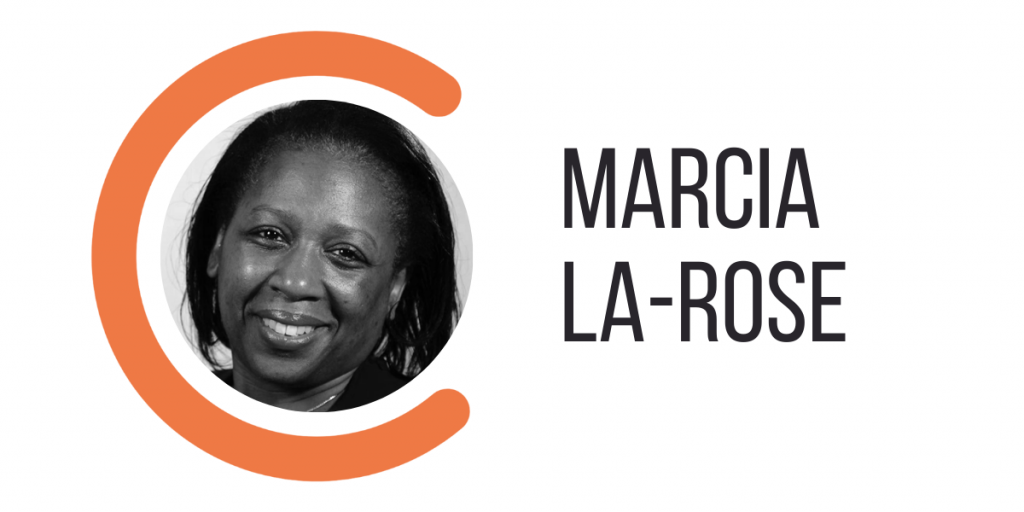 Marcia joined Four Communications in 2002 as the finance manager. As the company grew, so did her role, and Marcia is now the Head of HR and oversees the HR function as well as personal finance issues such as salary and tax. Marcia has the answer to most questions and is a quick thinking resolver.
Four is one of the leading integrated marketing agencies in the UK and the Middle East. They offer a truly integrated approach with services spanning advertising, creative, branding, PR, public affairs, behaviour change, media planning, media buying, marketing, performance, social analytics, content, web, digital marketing, video & animation, SEO, events, crisis management, CSR, sponsorship, partnerships and training.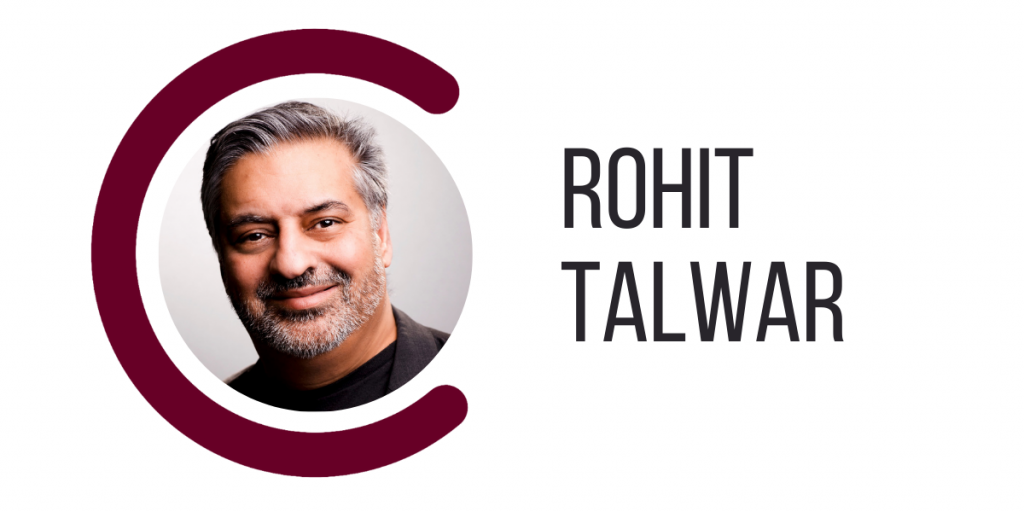 Rohit is normally the only person in the room who's been in Interpol's most wanted list. He is also a global futurist, award-winning keynote speaker, author, and the CEO of Fast Future. He advises players across a range of sectors, and uses his insights and inspirations to help clients build sustainable and future proofed organisations. He focusses on how to use future insights to navigate disruption, drive growth and spot opportunities for innovation.
Rohit provides powerful insights into the role of innovative new thinking and disruptive developments, such as the rise of ESG and sustainability, economic volatility and innovation, AI, digital currencies, the crypto economy, blockchain technology, metaverses, NFTs, and the radical changes in human capabilities and life expectancy on the near horizon.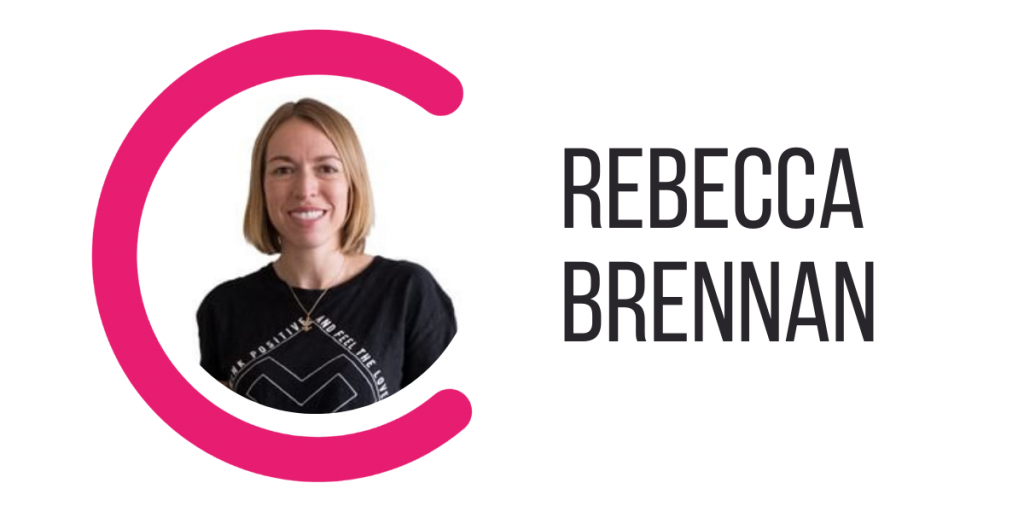 After 20 years of working at a number of top London agencies, including Ogilvy, Iris and MRM, it wasn't until Rebecca set-up her own agency in 2012 that she became passionate about the power of coaching as a way of running a business.
Completing a Masters degree in Coaching and Behaviour change in 2015, she has since qualified as team coach and facilitator, an NLP Master Practitioner and completed the Tiny habits coaching course at Stanford University. Now the COO at Kyan, a technology agency, she is a passionate advocate of coaching and the power of building coaching cultures in people centric businesses.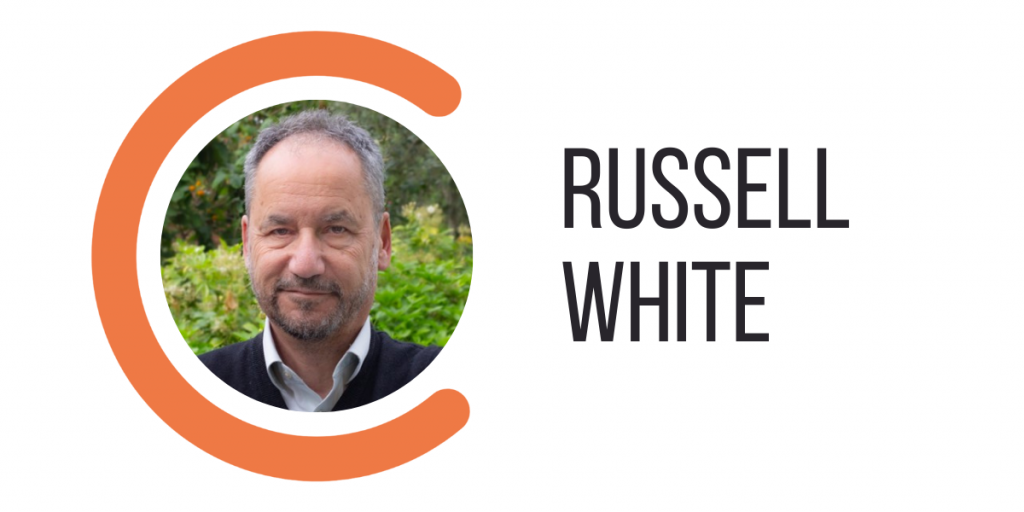 Russell has over 30 years' experience in recruiting and finding talent for the marketing industry. He has worked with many of the FTSE 250 companies, most of the agency networks, as well as independent agencies, assisting them in their hiring needs, finding and placing talent at all levels, and advising on recruitment practice and methodology. He has worked 'client side' in a CRM agency, managing a major talent acquisition programme.
In his spare time, he presents 2 radio shows on a small, independent radio station that broadcasts on the DAB platform, as well as assisting the MD of the station with their marketing strategy. He occasionally DJs in bars and clubs, predominately in Camden and Soho.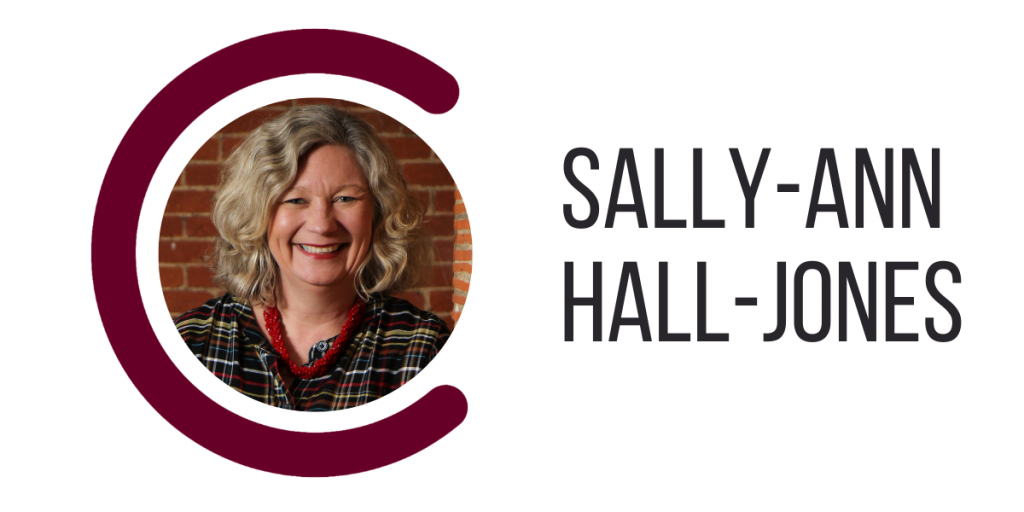 Sally-Ann is CEO at Reality HR, a large HR Consultancy in the South of England. An inspiring and charismatic leader, she heads a 20-strong team of CIPD-qualified people experts who partner closely with businesses to help them maximise the potential of their people.
Sally-Ann's long HR career has seen her working nationally and internationally, including senior roles at one of Britain's largest supermarkets, before moving into consultancy.
Sally-Ann believes in collaboration and knowledge sharing as the key to her success – both in her business and in those her team works with. She is a champion of diversity and inclusivity and passionate about supporting employers in looking after the health and wellbeing of their people.
Stephen was appointed CEO of the Advertising Association in October 2016. The AA promotes the role and rights of responsible advertising and its value to people, society, business and the economy. All the key advertising trade bodies, commercial media owners and tech platforms are members of the AA.
Prior to joining, Stephen held management roles in four agency groups (Leo Burnett, WCRS/Engine and DDB/adam&eveDDB and Next 15). He is a Governor of Ravensbourne University in London, the UK's newest creative and technology university. Stephen is a past President of NABS and serves on the board of the History of Advertising Trust. He was IPA President (2003-05) where he led both their first ethnic diversity initiative and launched its professional qualifications for new industry entrants, which over 20,000 people have now passed in the UK and around the world.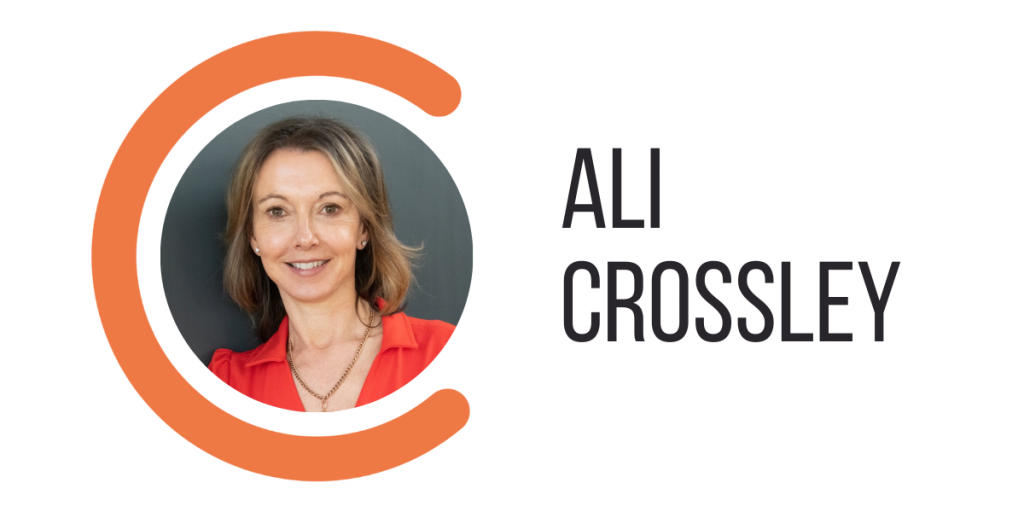 Ali is the Managing Director, Distribution of Legal & General's newly formed Retail division, which brings its protection, retirement income, savings, lending and advice, fintech and mortgage businesses under one umbrella.
Legal & General Retail and its investment arm, Legal & General Investment Management (LGIM), is committed to the benefits of cognitive diversity in business – the bringing together of people of different ages, experiences, gender, ethnicity, sexual orientation and social and economic background. It sees harnessing such diversity as a crucial step towards building a better economy and society. It's among the most progressive organisations in how it works with its people and its customers. Legal & General Investments also uses its position to engage with companies who could be doing more, and will vote against the companies who don't.
Before joining Legal & General , Ali was the Managing Director of BGL's affinity business, Junction, becoming Customer Director after leading the acquisition of Sun Life and Virgin Money.